David Cross
Walking a dog at Jay and Front Sts in DUMBO
Alexander Skarsgård
Jogging on the beach in Amagansett
Orlando Bloom
At a Portuguese restaurant called Pão! in West SoHo with Nick
Maggie Gyllenhaal
At lunch with David at R&D in Park Slope
1 tag
Matthew Broderick
Being super awkward and somehow still hilarious at an after party for Good Work If You Can Get It at the Marriott Marquis
1 tag
Michael Moore
At the Marriott Marquis in Times Square
1 tag
Jonathan Ames and John Hodgman
At BookCourt, screening the season 2 premiere of Bored to Death
1 tag
Chris Rock
Coming out of a theatre on 45th St after his show "The Motherfucker with the Hat" on Broadway
1 tag
Aziz Ansari
Astor Place by the Cube
1 tag
Wyatt Cenac
Entrance to the Broadway-Laffayate subway stop
Grocery Shopping in New York City →
In most cities, you just load up your trunk. In New York, getting some grub is a bit more complicated.
3 tags
5 tags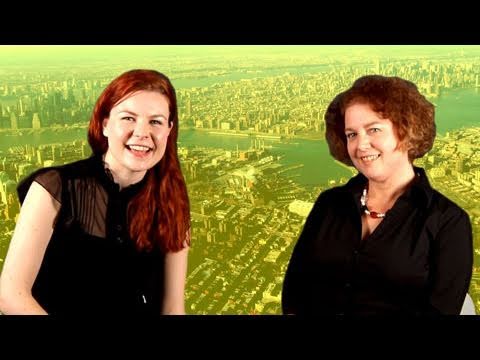 5 tags
2 tags
3 tags
4 tags
3 tags
3 tags
3 tags
3 tags
2 tags
3 tags
"As a citizen, and as president, I believe that Muslims have the same right to..."
– President Obama (via brooklynmutt) Alternate news lede: "Millions of Americans committed to the First Amendment lost money Friday after President Obama foiled their bets that he'd continue flying under the radar and never speak out against the bigotry directed toward the proposed Islamic center...
3 tags
2 tags
2 tags
3 tags
4 tags
3 tags
3 tags
2 tags
3 tags
2 tags
1 tag
3 tags
3 tags
3 tags
2 tags
2 tags
2 tags
3 tags
3 tags
3 tags
3 tags
2 tags
3 tags